Essentials by Devon is your one-stop shop for School Uniform Essentials.
Essentials by Devon
Since 1984, Devon has been a leading school uniform designer, manufacturer and supplier to schools across Australia. As a respected family owned business, we bring quality control, 'on time' delivery and a deep understanding of the school uniform needs for students of today.
Essentials by Devon, enables each student to access the sense of belonging and pride in the school community at a good value price for the parent. School uniforms can come in many different styles, patterns and colours, yet sometimes keeping it simple is to key to looking smart and identifiable.
Essentials by Devon is your one stop shop for school uniform essentials. A hassle-free school uniform solution with emphasis of quality, reliability and value. Whether you are seeking an elastic waist pair of shorts or a cotton spandex skirt or a plain long sleeve shirt – we have you covered. This collection is made from durable and quality fabrics suitable for any activity and are designed for 'good fit' and comfort.
The Essentials by Devon range includes:
Shorts
Skorts
Active skirts
Pleated skirts
Sport skirt
Flexi waist trousers
Active pants
Track jackets
Jumpers
Socks
Belts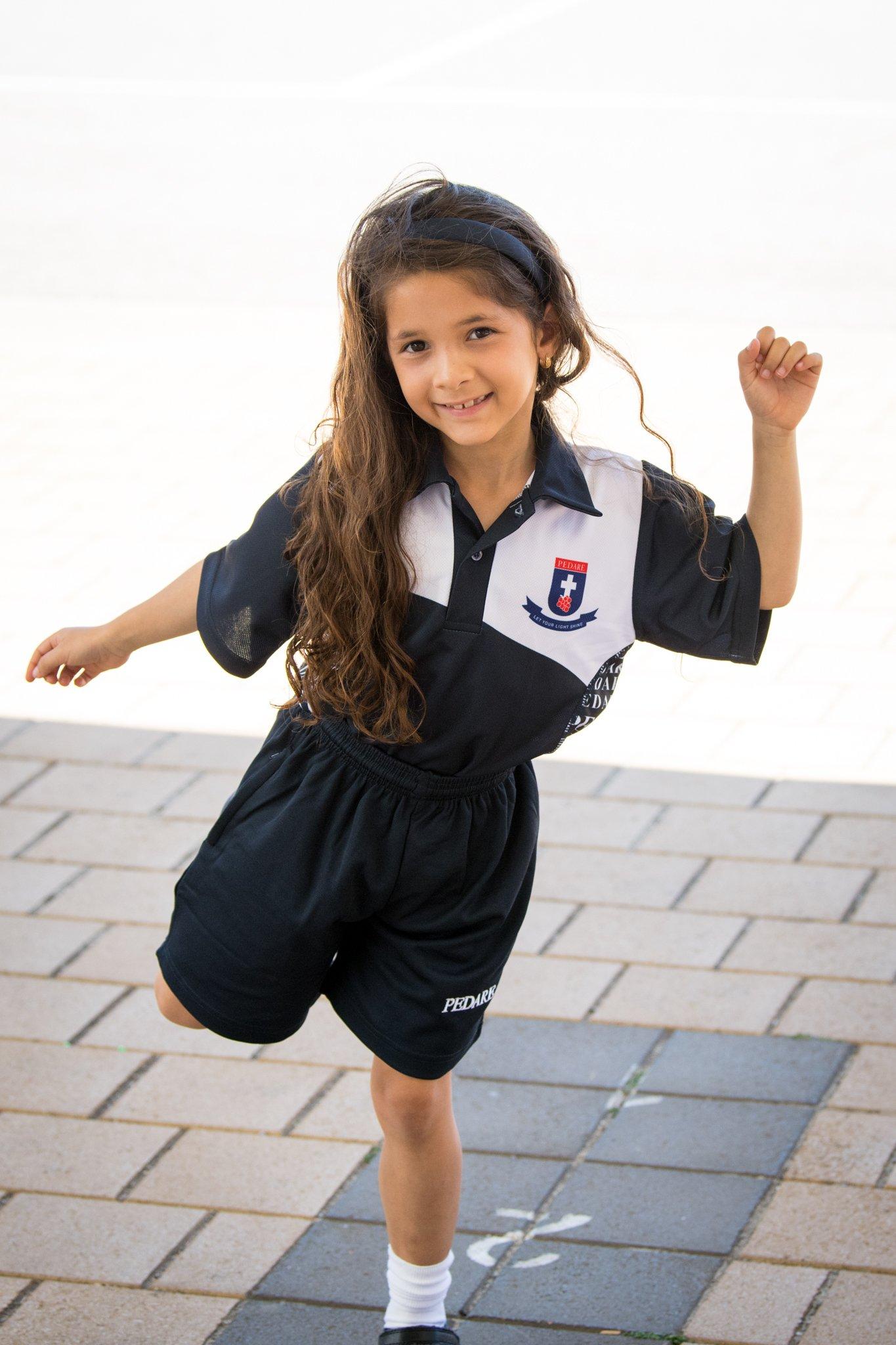 Why choose Essentials by Devon?
Continuous supply – all stock is readily available
Uniform management is seamless
All stock is linked and monitored live within a fully integrated ERP computer system which gives access to all stock movements regardless of location
Supply enhancements – continuously seeking improvement strategies to better benefit schools
Meeting agreed KPI's relating to timeframes, quality and price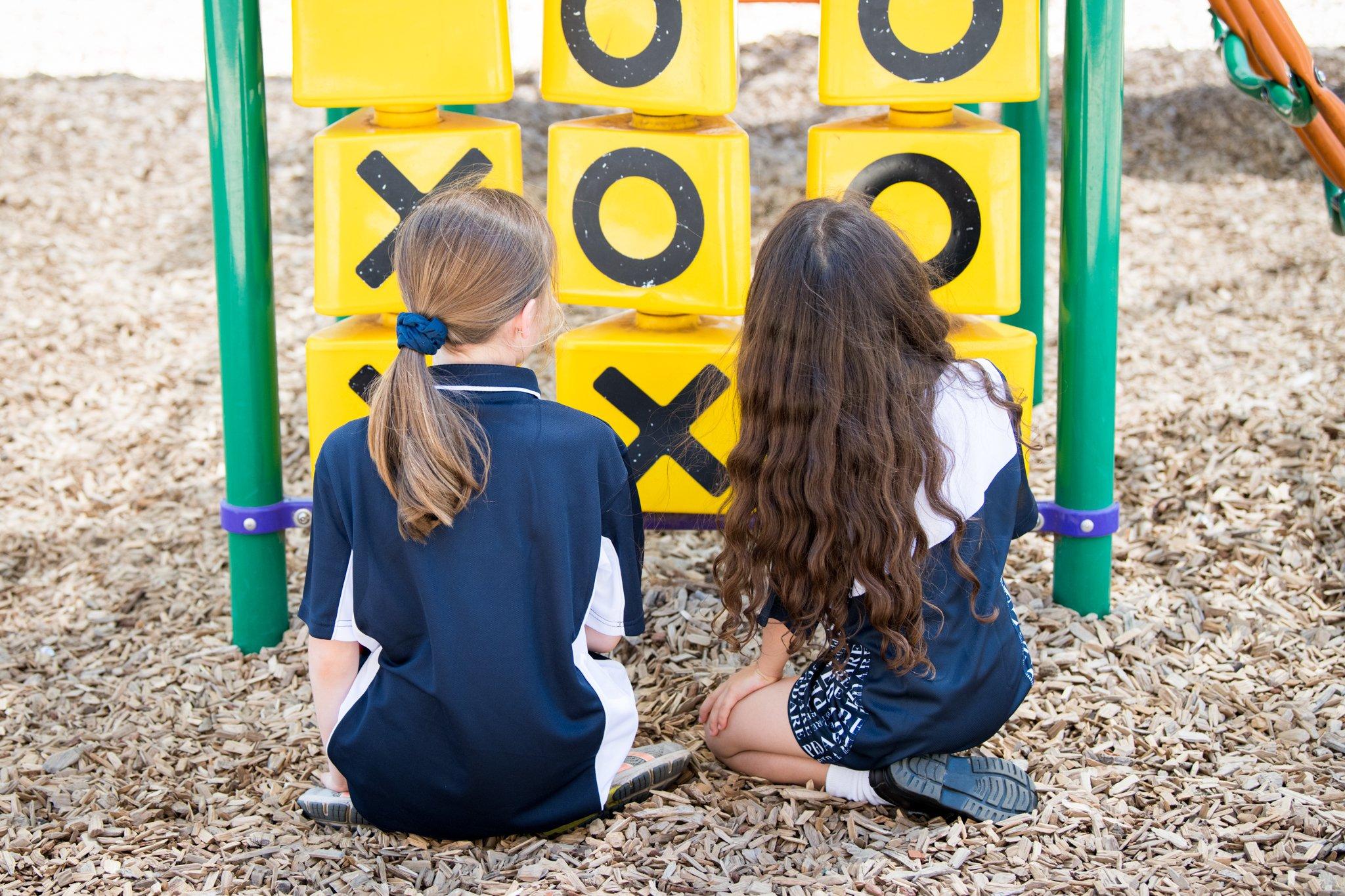 School Clothing Essentials by Devon
School clothing essentials by Devon Clothing. We work with school administrators to provide quality clothing at competitive prices for your school community.
Product Brand: Devon Clothing
Product In-Stock: InStock