COMPANY UNIFORMS
A company uniform from Devon Clothing gives your organisation a professional edge. For when you want well-designed, high quality corporate uniforms.
We Design Custom Uniforms For Your Business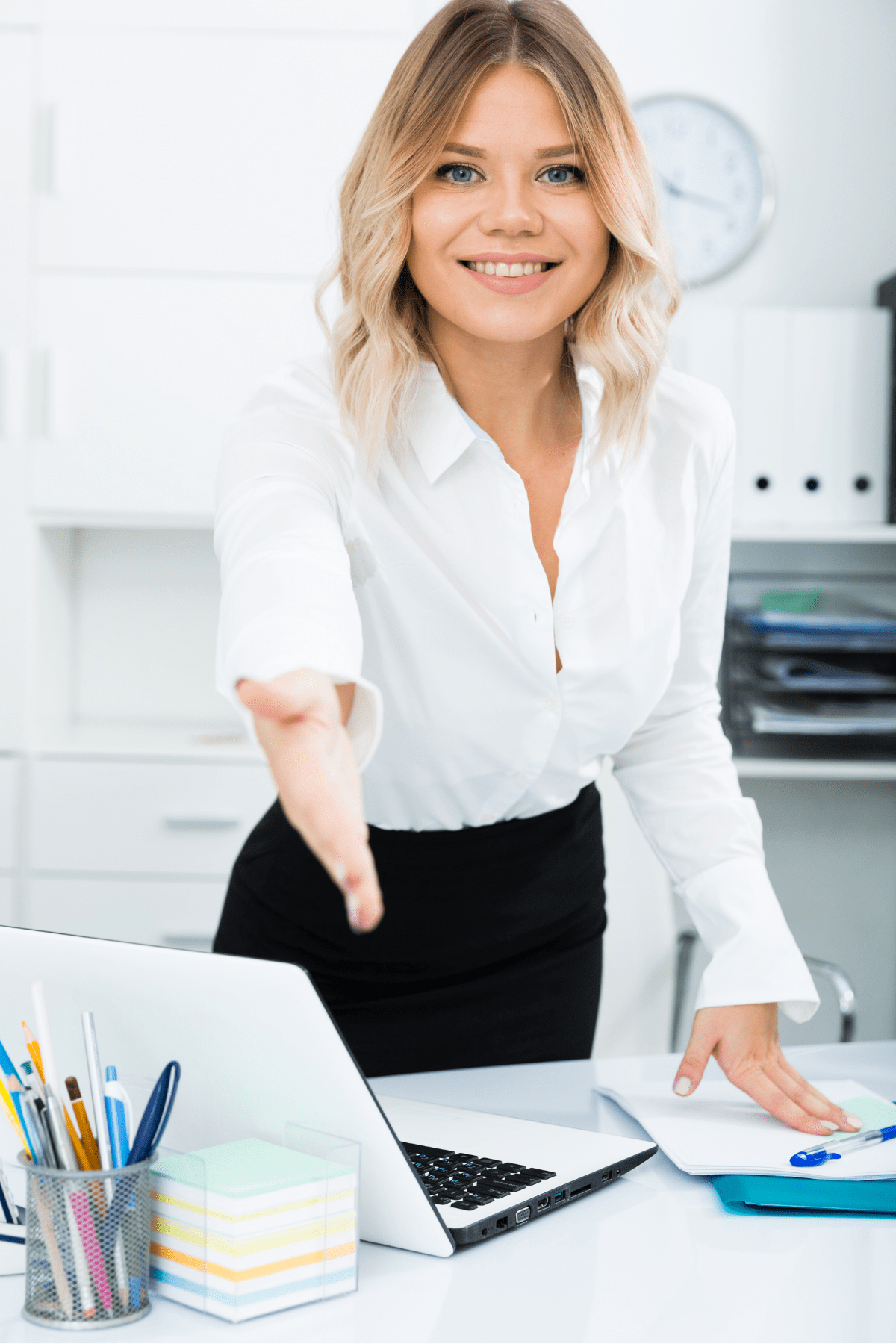 A company uniform can help combat the struggles of inappropriate dressing of staff and a lack of a professional image. With years of experience, Devon Clothing makes the process of implementing a corporate uniform for your business easy. We design and manufacture, custom embroidered uniforms for a range of industries using only the highest quality fabrics.
Company uniform services include embroidered logos through to complete design and branding of:
• Work shirts
• Polo shirts
• Work jackets
• Pants
• Shorts
• Even bags and accessories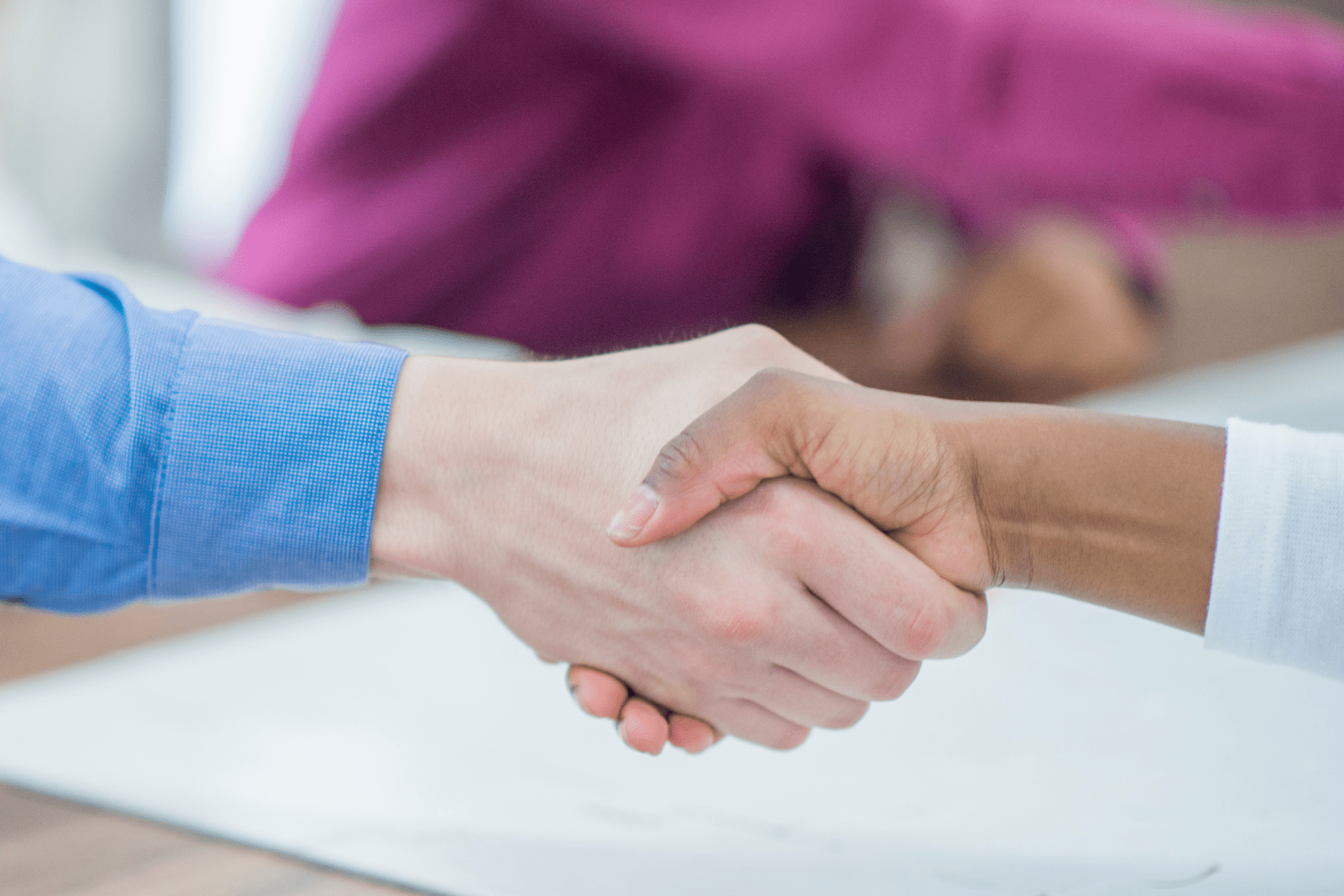 Some of the advantages of implementing a company uniform include:
Professionalism:
Corporate uniforms help convey a professional impression. Strong first impressions are essential in gaining new customers, helping your business to succeed. Speaking clearly, using eye contact and by maintaining a professional look with proper attire, will allow your customers to have the best first impression.
Trust:
When your employees wear corporate uniforms, your customers trust your business more. Employees who wear branded work wear are perceived by customers to take greater pride in their work and are therefore more capable of providing better products and services
Brand Exposure:
A work uniform acts as a walking advertisement for your business. Every person employees walk past will see the uniform, company logo and company name which will help build your brand's awareness and exposure.
Customer Service:
When a client or customer enters your business, staff wearing uniforms will be easily identifiable. This eliminates customers wasting time searching for someone to assist them with their needs, leading to quicker customer service.
Key areas Devon Clothing consider when designing your corporate or branded work uniforms are: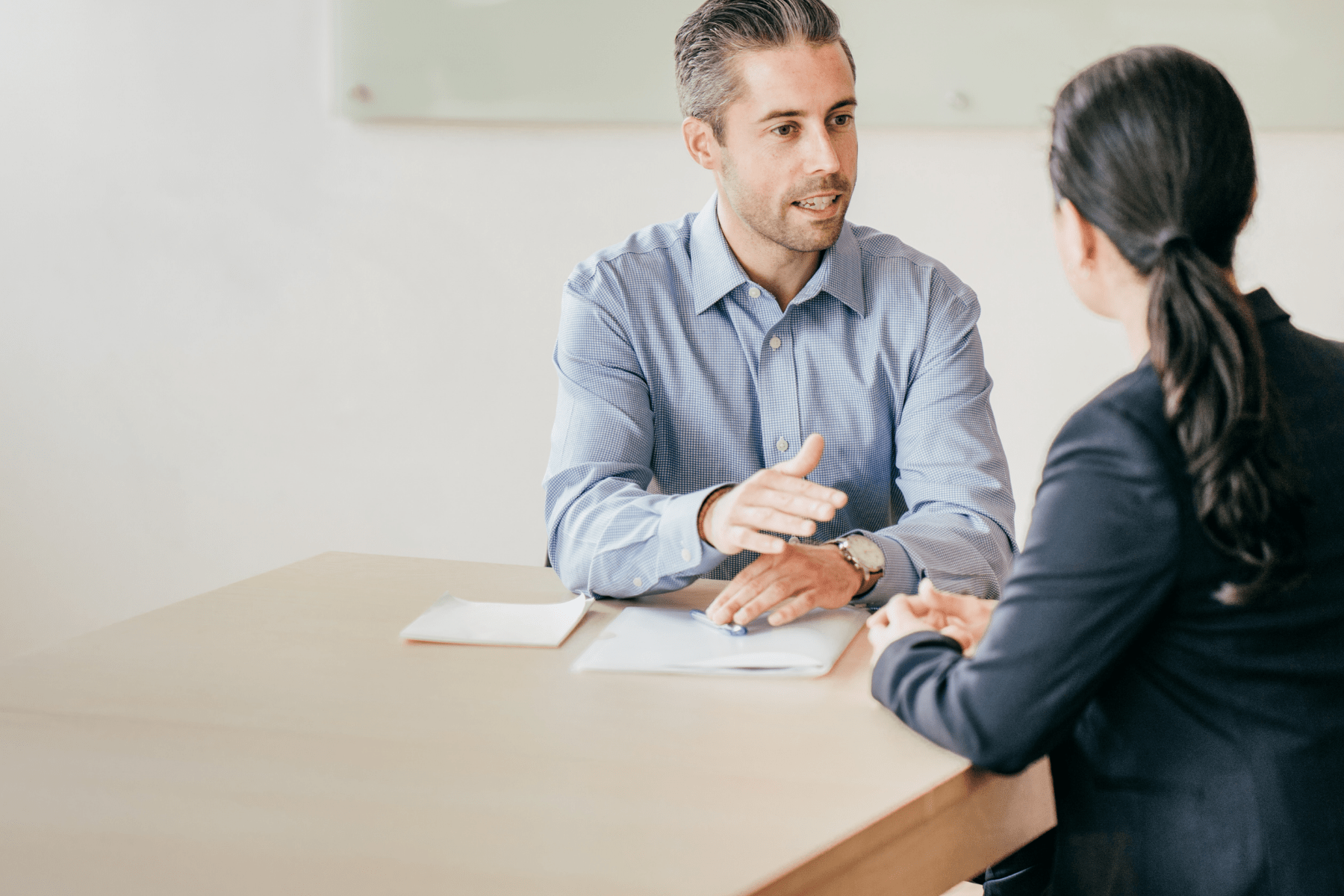 Quality:
Devon Clothing use durable and quality fabric that is ethically sourced which ensures garments maintain their shape and look for years to come. Our well-fitted garments made from quality fabric will give your brand a polished and professional image. Devon Clothing's uniforms last longer and will always look as sharp as the day they were made which allows your staff to feel comfortable and confident in their work environment
Design:
Devon Clothing's corporate work wear are designed to fit well and feel good, meaning your employees can concentrate on their job, and don't spend time adjusting ill-fitting clothing. We consider different body shapes and sizes to ensure a comfortable fit for your employees. We consider colour and style when designing your branded uniform. This ensures all team members are visible and look and feel their best at work.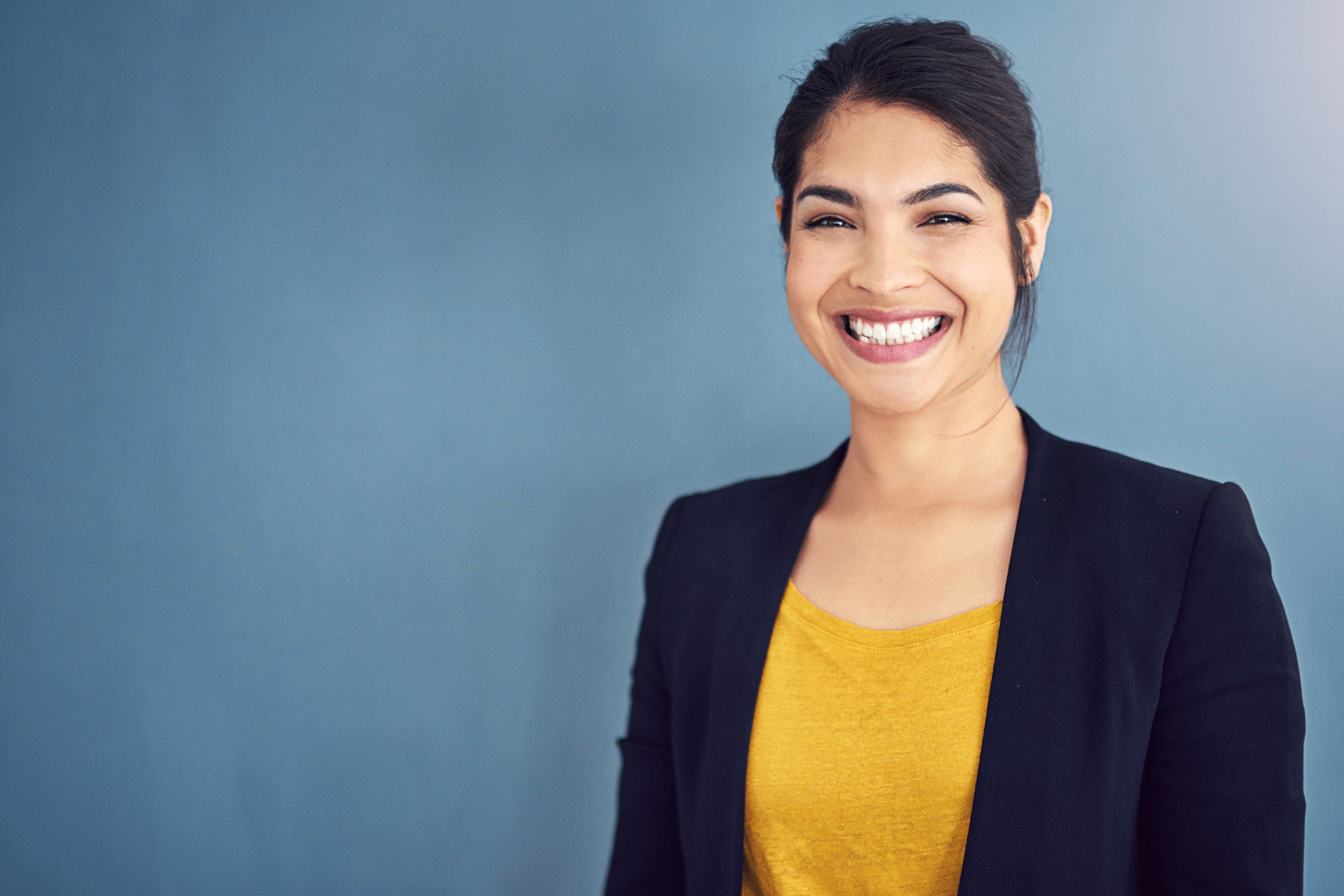 If you are thinking of implementing a uniform solution for your business and don't know where to start, contact the experts at Devon Clothing. We have a great understanding of work needs and requirements to help your business find the best solution, giving you a stress-free decision-making process.