On-site Stores for your School's Convenience
Today, the necessity of a hassle free school uniform service is paramount to schools more than ever as funding, volunteers, time to manage, and operating space is becoming harder and harder to come by. This is why so many schools have chosen to pass this responsibility over to Devon Retail so schools can focus on what they do best. Devon Retail offer an end to end solution for your school uniform needs. We take over all stock management and service to your school community.
Devon Clothing have 3 conveniently located retail outlets within Adelaide and surrounds. Many of our school customers enjoy the Devon advantage of absolute convenience with full access to their school uniforms through our retail stores (open 6 days a week), Devon school campus stores, and Devon's online store.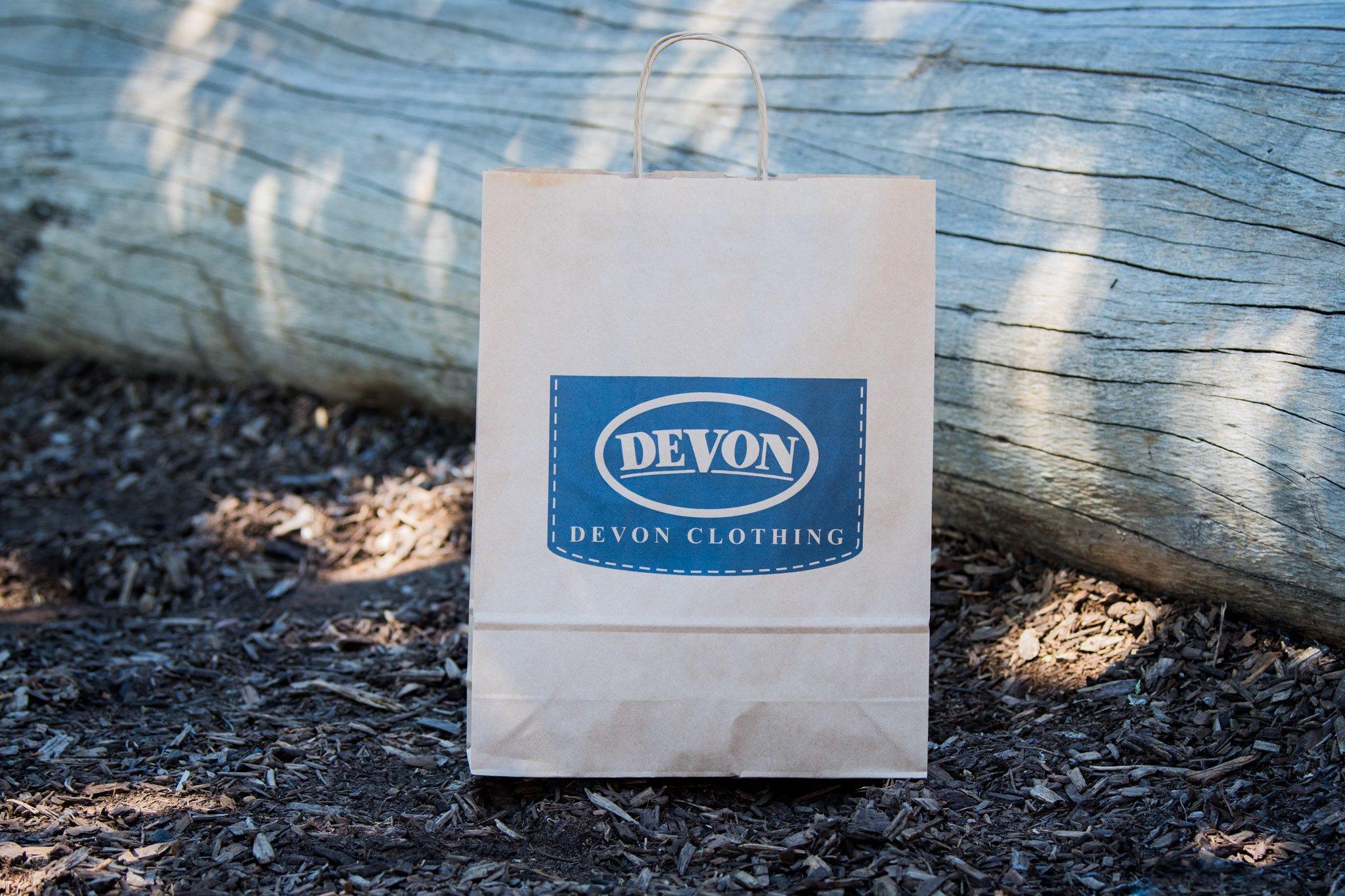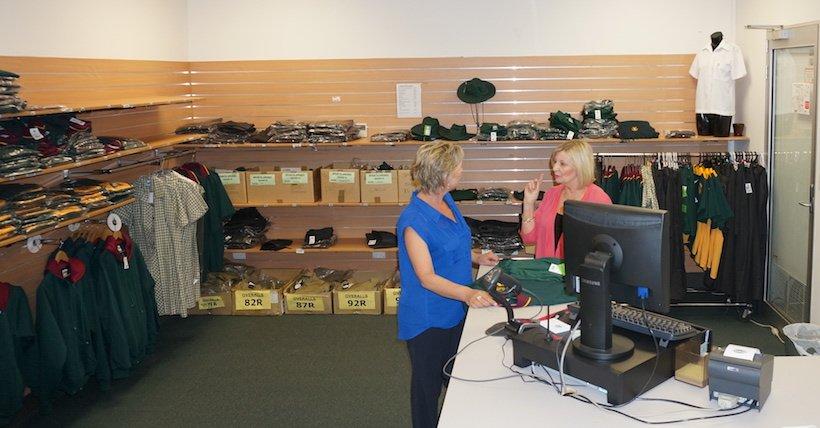 Devon Clothing are very experienced and innovative in supply and management of 'on site' School Uniform shops. We employ experienced and skilled management staff to handle all of the complexities of managing a retail business within the School for the School. Our Uniform Shop Managers are supported by systems that have been streamlined over the last 17 years.
There is no substitute for this experience and aptitude more so when managing service excellence especially during the busy back-to-school period in January. We take the hassle out of managing the school uniform business and inventory management, allowing school staff to focus on the important work they need to fulfill.
Contact Devon Clothing to learn how we can work with your school to customise a management solution to suit your school's specific needs.
On-line Retail Uniform Shop
To assist the contemporary demands on parents, school communities and school staff we also deliver an 'on-line' retail shop solution 24/7 for convenience and an enhanced shopping experience.
To discuss the best options for your school, contact us and we will help you understand the many benefits of Devon Clothing managing all of your uniform requirements and supply.
For those of the community who wish to utilise this service and do not have access to the Internet, we can provide a computer tablet that can be used in a convenient secure location from within the College such as the library or front office to utilise this service.