Placing emphasis on quality, reliability and value
Devon understand the need for continuous supply
Devon Clothing creates uniforms that are designed for 'Good fit' and comfort – produced from adaptable fabrics for everyday or casual wear. We take great pride in utilising only the highest quality fabric with a large emphasis placed on consistency, colour and weight. We work with schools to develop uniforms tailored for all ages – from Pre-school to Year 12. Style, comfort, quality, easy care and durability are the hallmark for either classic or contemporary school uniforms. Devon Clothing produces ranges of Girls wear and Boys wear, understanding the specialty requirements for each gender. Our range of uniforms is extensive.
All current uniform fabrics are readily available
Patterns are maintained for each school's current range
Uniform management is seamless always with appropriate back-up stock
All of our stock is linked and monitored live within our fully integrated ERP computer system which gives us access to all stock movements regardless of location.
We design all products with 'Room to Grow'.
We do not charge for design, artwork or patterns – it's all part of our service
Supply Enhancements – as we benefit your school or college with continuous improvement strategies
Appropriate stock carry throughout the year
An emergency range outside of the normal back up stock held, kept aside to cater for those unexpected immediate needs
Ongoing work with the School community in the education and communication of processes that assist in streamlining the uniform program.
Our online ordering processes allow the schooling community to access the uniform 24/7 and also has a handy appointment booking system.
On-shore and offshore manufacturing capabilities to ensure continuous supply regardless of the preferred garment origin.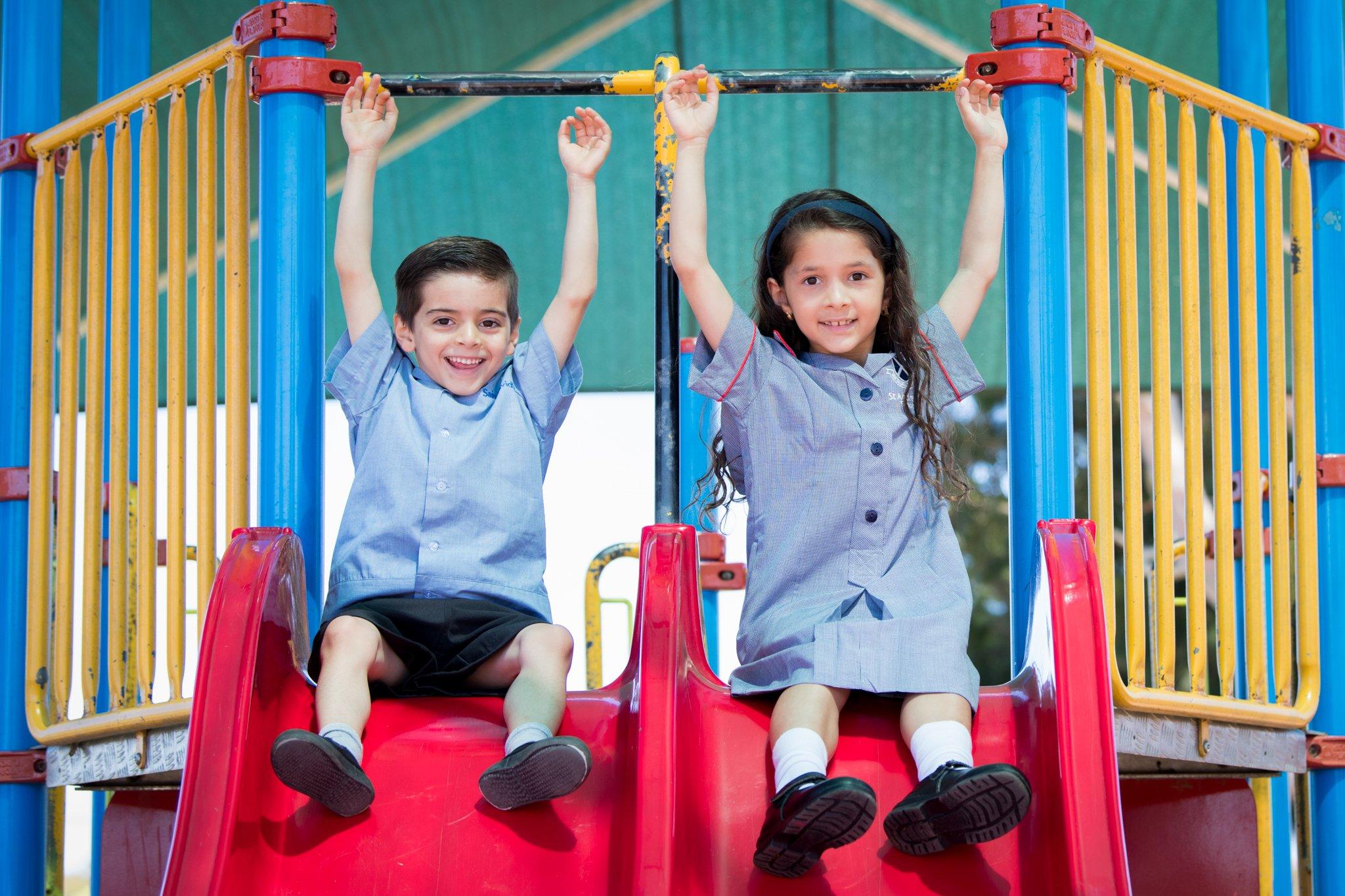 New Design Concepts – we support each school with the latest
information and technology

On-site meetings and extensive design consultation
Presentation of Hi-Tech Computer imagery of refined garment concepts Fabric composition, weights and yields
Design, fabric and colour sampling Development of patterns to your design requirements
Implementation and supply strategies put in place
Meeting agreed KPI's relating to timeframes, quality and price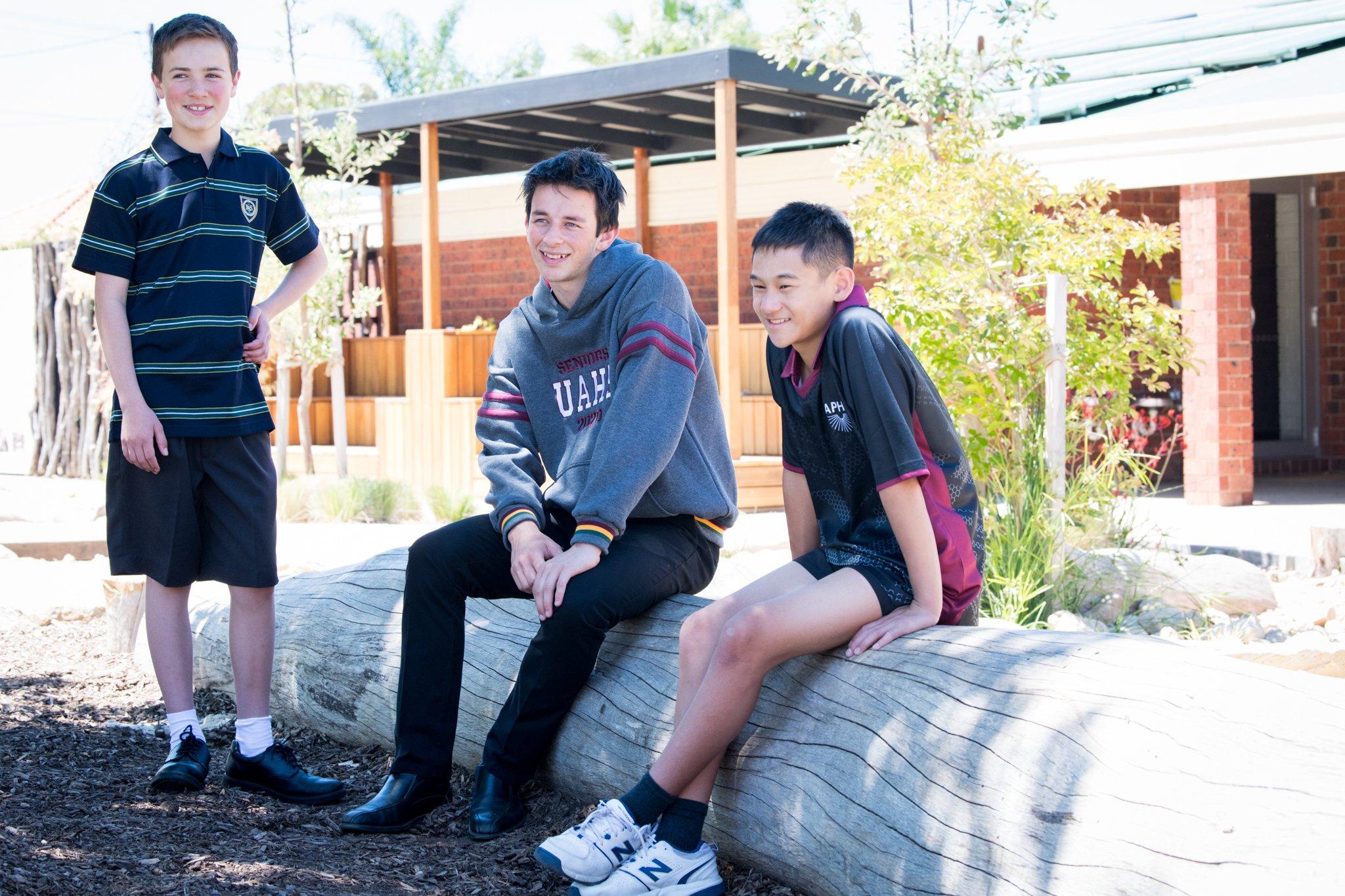 Sustainable Relationships
We use our KPI's as a management and reporting process, resulting in the maintaining of agreed standards throughout the term of the contract. We closely monitor all aspects of the project and seek regular feedback from the College and College community. Our rigidly followed customer service policy ensures continuous improvement.
'We place emphasis of quality, reliability and value over price alone as hassle-free servicing and consistency in quality and sizing is paramount.'